Starting with July 2010 we worked on some new websites and projects to enhance our interactions with our website visitors and mobile users.
We developed these new websites:
– Intercer news – latest news from Christian and general news from different RSS sources, in different languages (Romanian, English, French, Spanish, Italian, German)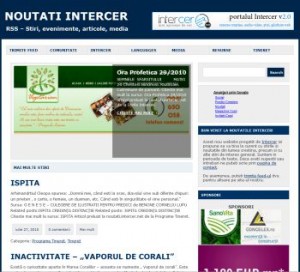 – Intercer Link Directory – a large collection of Christian websites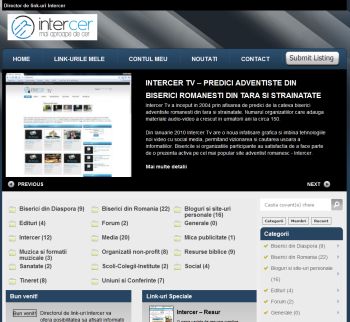 – Intercer.mobi – a new mobile website focused to give a new web experience to our visitors that use mobile phone to access our website (we still work to convert more of our website content to be available for mobile access)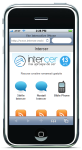 – Intercer History – this is a large project that include most important moments from Intercer Romania and Intercer Canada's activities; we were blessed to have many friends, volunteers and supporters since the Intercer Romania's activity started back in 1997.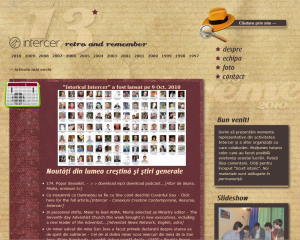 – Improved Intercer Tv's performance – with the help from one of our supporters, we work to provide a better streaming and download speed for Intercer Tv's media programs.
We look forward to insure that our website visitors can get all the resources that they need in a timely manner. We serve a large community of 40,000 visitors per month.