During the 59th General Conference Session in Atlanta (June 23 – July 3, 2010), Intercer Canada's press representative there – pastor Florin Liga – keep us updated with daily news and photos from the event. Intercer also sent special newsletters with the news from this event.
This event takes place every five years and brings together members of the Seventh-day Adventist church from around the world for new elections, church statements, church manual revisions and different departamental meetings.
This event was broadcasted by Hope Channel Tv. There was also a Romanian booth hosting information about Romanian organizations from Romanian and diaspora and a special Romanian meeting on July 3rd 2010.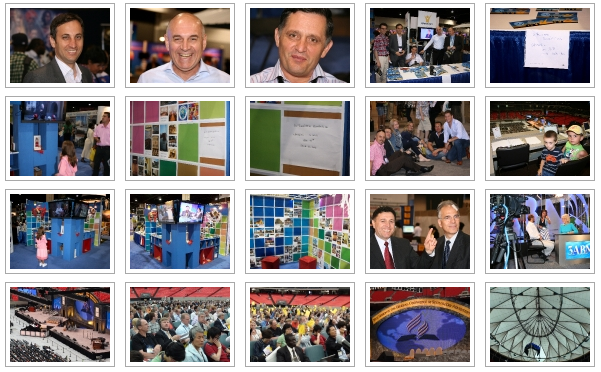 All the news and photos can be found at the special website prepared by Intercer Canada:
http://intercer.net/blogs/gc2010