IMPORTANT – Intercer Canada (INTERnational Christian Education & Relief Society) applied for dissolution in July 2013 and is Historical as of October 1st, 2013. Our website activities will be continued by Lucian Web Service (a Canadian internet company) as the "Intercer Project". You can continue to support our activities under the new management. Thank you to Intercer Canada's members for their participation & support between 2008-2013.
____________________________________
Intercer Canada is a Canadian non-profit organization dedicated to promote education for Christian web and to volunteer for social activities. We address to all people around the world through internet and to local community through our social projects. We welcome you to read or to be part of these exciting activities.
Intercer Canada Incorporation Meeting took place on February 9, 2008 in Maple Ridge, BC, Canada. Intercer Canada was incoporated as a Canadian Society on February 27, 2008. You can read about our Activities or Make a Donation to support our ministry.
You can also visit our sister website Intercer Romania (English version at http://en.intercer.net ).
We recommend Christian Web School – online web classes and tutorials.
Recently we re-launched the English version with more news and articles. Click on the banner below to access it.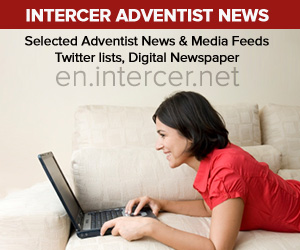 Watch our video clip here: